Are you tired of using chemicals on your skin? Switch to natural ingredients that will work just as well.
In a world where pollution and sun damage are causing people major skincare concerns, plant-based cosmetic products have experienced an interest. A global survey points out that by 2024 the herbal market will reach $2 billion in value due to these newly found cleaner ingredients from botanical sources like herbs which provide effects on your skin attributed mostly ayurvedic beliefs but for thousands of years ancient civilizations relied heavily upon nature treating everything from acne chronic dryness with treatments dependent solely based off natural resources available
Pomegranates look firm and have a plump color, which we all love. But what you might not know is that this fruit has the same effect on your skin as it does in Korean skincare! The pomelo contains acids to brighten up dull complexions while also containing vitamin C for collagen production-which means glowing comments from friends every time they see you coming (not sure if we are convincing anyone here).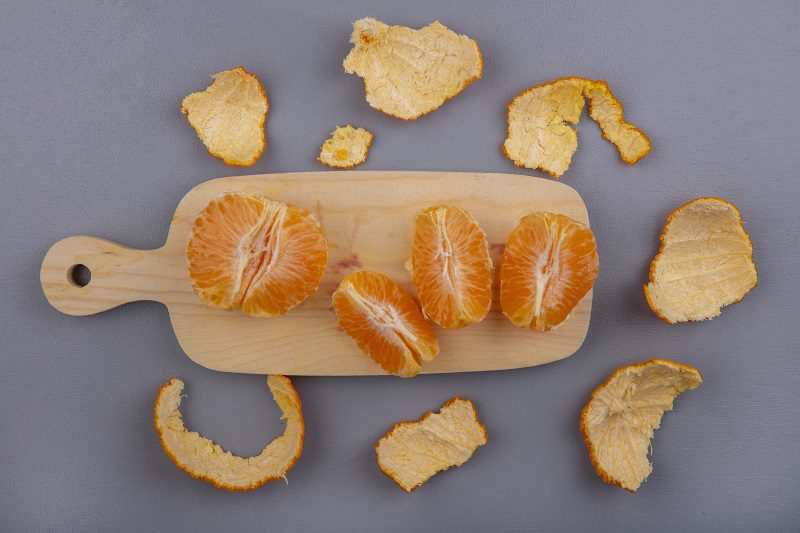 Dry Rose Petals are the perfect way to fragrance yourself.  Not only do they smell amazing, but Dry Rose Petal powder can even help heal and soothe skin!
Dry Rose Powder offers many ways you could use as an Natural Ingredients from making bath salts with infused oils or adding it on top of water in a tub for that spa-like experience (it's great after working out too!).