We believe that natural ingredients have the power to heal and protect your skin, hair and body. At Nunah we use only safe, gentle yet truly effective methods for you too enjoy these benefits!
What's inside Nunah Products
You matter to us! That's why our products are always formulated with only the best ingredients.
An effective remedy against dryness because it's rich in Vitamins A & C which promote cell growth on the lips and protects from sun damage.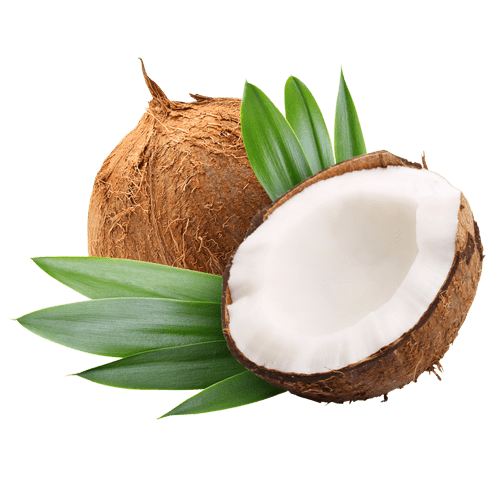 Coconut contains fatty acids which provide long lasting moisture after being absorbed by our lips.
Olive oil help you get soft supple lips. It contains superior hydration and protection from the harmful rays in sun; it also relieves cracked and chapped skin on your lips.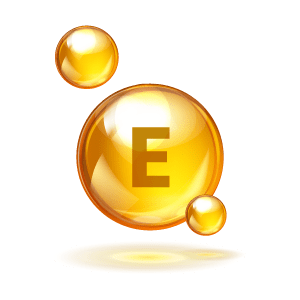 It has been clinically proven to improve photosensitivity, increase hydration levels and elasticity.Research shows it improves protection from sun damage.
One of the most beneficial ingredients in castor oil is ricinoleic acid. This fatty acid penetrates deep into skin and improves its appearance by plumpness.
Vitamin-E Acetate prevents vitamin E deficiency, skin aging and skin cancer. It protects against reactive oxygen species (ROS) which are generated by sun exposure or environmental stressors like smoke or pollution.
Sweet Almonds contain essential fatty acids that improve elasticity of the skin by stimulating new cell formation resulting in healthy looking skin. It also contains proteins which help fight inflammation and fiber to keep the skin hydrated.
Shea butter is extracted from the nuts of the African Shea Tree which has been used to treat various ailments for hundreds years in Africa and other African countries where it grows natively
Green tea leaves is a great way to add some much-needed hydration . It can be used as an effective anti aging treatment, helping cells retain moisture .
The benefits of this holy grail ingredient include tighter pores, reducing wrinkles, giving you a plump feeling when applied topically.
It enhances skin's appearance, moisture levels, shown as effective at stopping wrinkles but can also help improve the appearance of dry or discolored patches on the face.
The cypress tree has been used for medicinal purposes since ancient times. It's beneficial properties make this wonderful plant a good choice for menstrual cramps.
Lavender is a great way to manage period cramps.Soothing effects of this oil reduce prostaglandins that mediate pain in the uterus.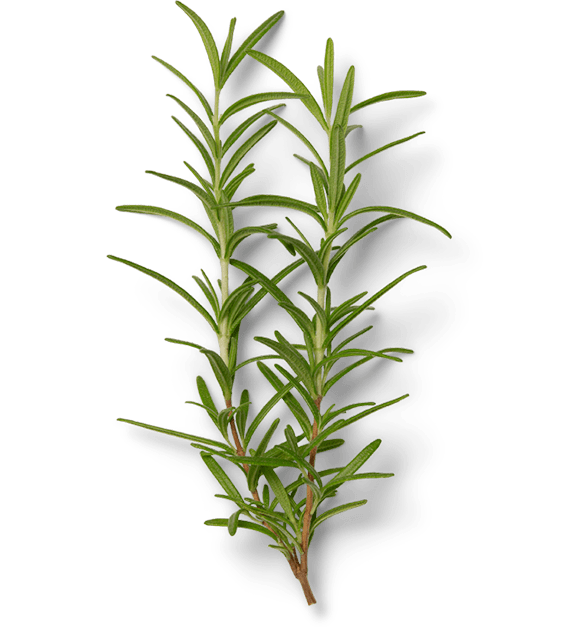 Rosemary extract contains an anti-inflammatory and pain relieving agent that could be beneficial in treating symptoms of cramps.
Geranium is the perfect medicine for those suffering from menstrual cramps. It has antioxidant properties which heal your period pains .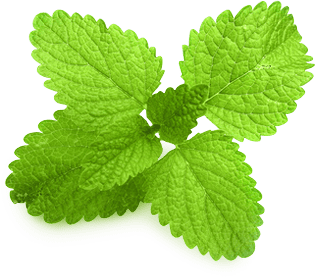 Peppermint is the key to relief from mensural cramps. It relaxes uterine muscles and muscle spasms, soothing any pain caused by them!
Cocos nucifera is a powerful relaxant that helps in fighting cramps.They are a great way to ease pelvic muscles
Olives moisturizes and provides a glow, stimulates growth of new skin cells .Effective treatment against signs of aging due to sun damage.
Truth is grapeseed has been used in skincare since at least 47 AD.Magic behind this miracle ingredient comes from its high content of linoleic acid which brightens the complexion.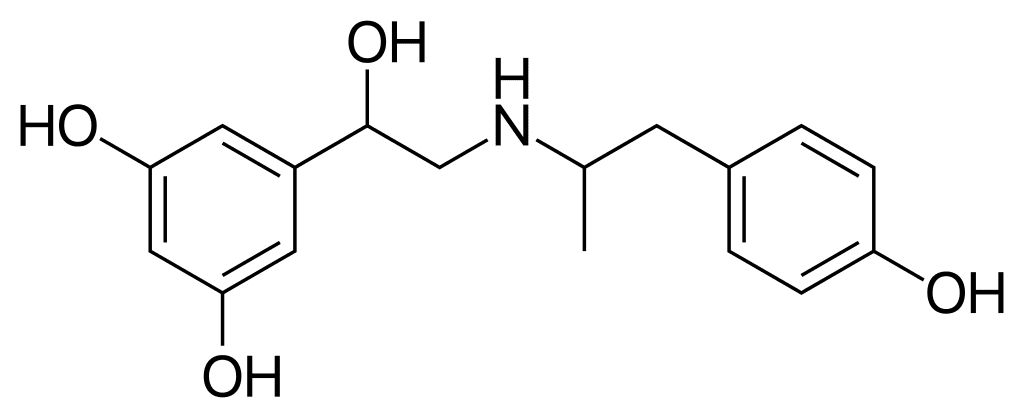 Studies have found it reduces wrinkles and other signs of aging by strengthening collagen production which helps maintain firmness in facial muscles.
Lemon is a powerful ingredient that works wonders for dark circles. It also helps moisturize and evens out your skin tone.
Orange peel removes the tan quickly .It can bring back the moisture, repair dry and itchy skins, protect against free radicals.
Caffeine is an excellent way to reduce the appearance of dark circles and fine lines. It tightens and brightens skin, ensuring that you have a more youthful look overall!
Red sandalwood is a powerful skin treatment that can help you remove blemishes and treat acne. Reducing the appearance of sun tan lines, this wonderful wood also cools your skin .
Rice is a great natural sunscreen.The anti-inflammatory properties in rice powder help prevent any future skin damage caused by the effects of overexposure to UV rays!
Chickpea is a rich source of zinc that can help your skin look firmer. Zinc deficiency causes sagging and wrinkles.It lightens the skin and reduce facial hair.
Organic cinnamon helps to clear the pimples , some deep acne bump and can help to kill the bacteria that contribute to inflamed pores.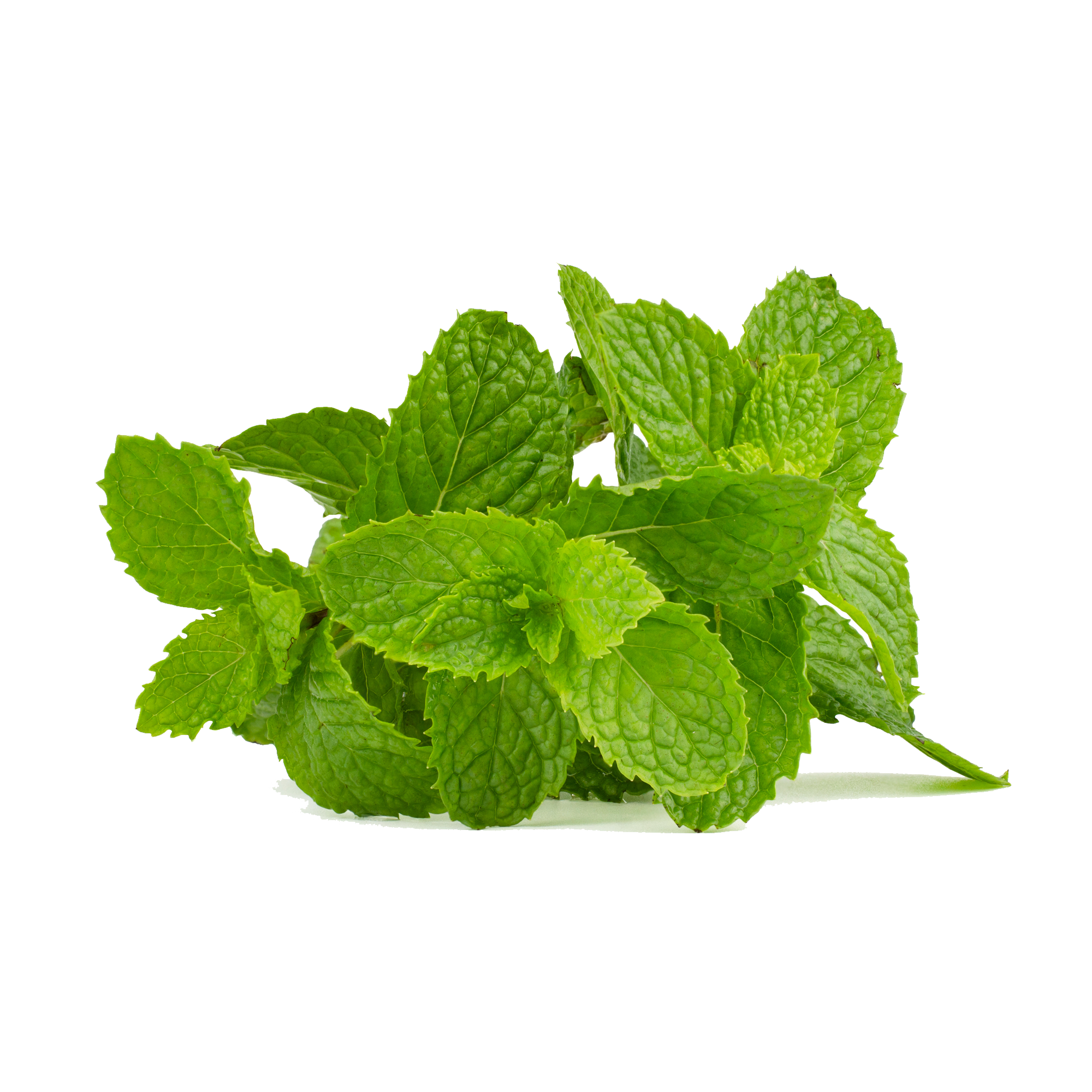 Mint is a natural remedy for acne. When used in combination with other ingredients, it can provide an even better outcome than traditional methods on its own!
Holy basil can help reduce inflammation and clear pimples. It has anti-bacterial properties that keep acne at bay.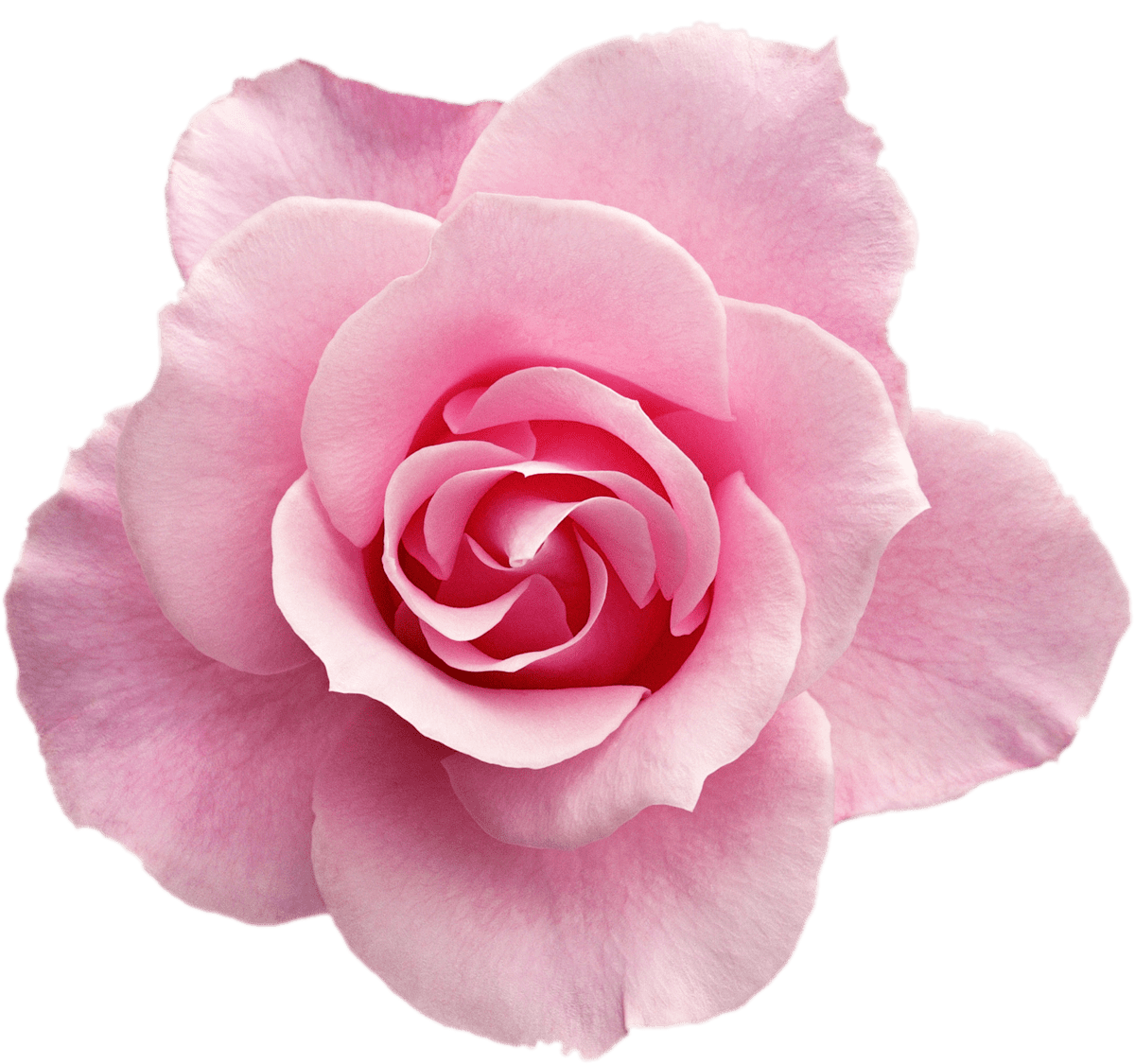 Gives Deep hydration, balances PH of the skin and enliven the natural inner beauty (brajaka pitta). It helps to keep the skin bright , healthy and beautiful.
Touted in Ayurveda as 'Yashtimadhu', contains a unique active compound called Glabridin, which reduces the formation of pigmentation.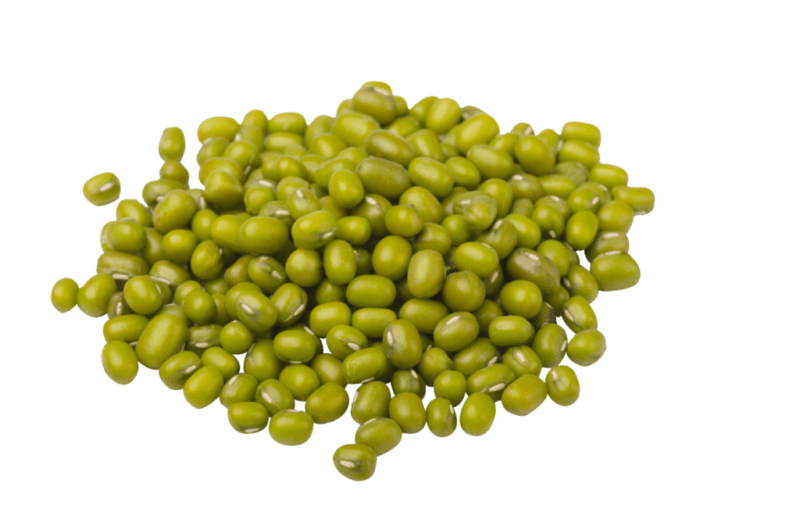 Organic Green gram has been used in India for centuries to heal and prevent skin ailments like acne.It gives you one step closer towards having glowing skin.